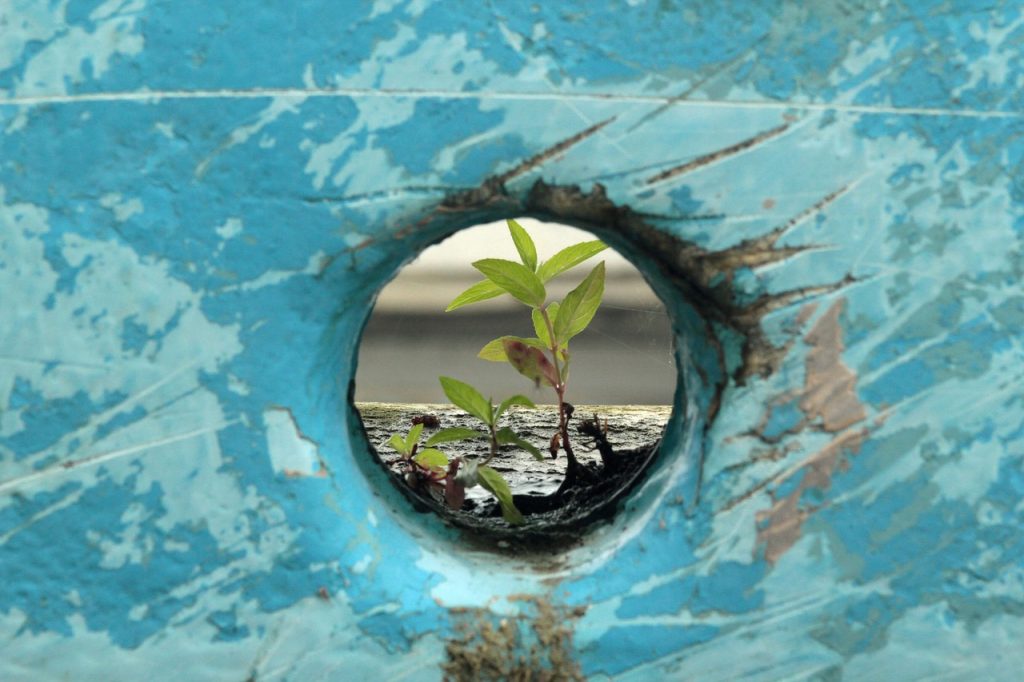 How Resilient is Your Community?
The Building Regional Resilience Hub provides communities across the nation with tools and resources to create and enact a resilience plan.
Using a research-based index system, the Building Regional Resilience Hub helps communities easily identify and compare counties based on their relative resiliency and vulnerability to the country as a whole. The indexes rank all counties into four quadrants based on their relative resilience and vulnerability to the national median in four main categories: social, economic, infrastructure, and environmental. Explore the indicators within each category below and learn how relative resiliency and vulnerability is determined.